Multi-policy Consolidated Reporting Framework for Insurance and Financial Verticals.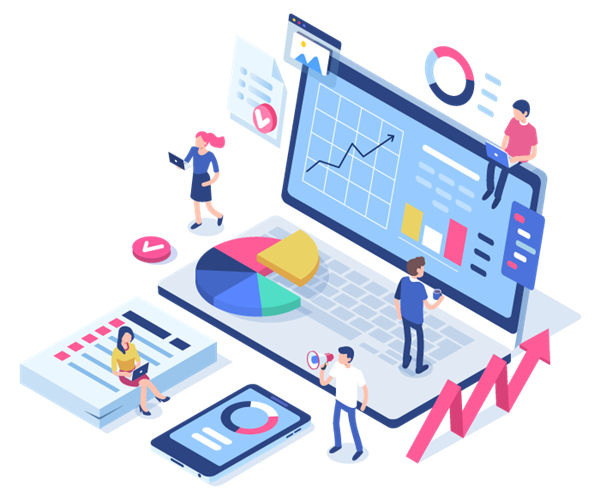 03/30/2021
By Shankar Devarajan
Traditionally, portfolio managers, customer service reps, and brokers keep clients informed on the performance of their investment portfolios through
regular consolidated reporting. However, generating these reports are often a cumbersome exercise that require data aggregation from multiple sources,
manual parsing of various documents, maintaining auditability of changes, and cross-references from insurance carriers. This multi-pronged exercise takes
days to weeks to complete and comes with significant costs to carriers and member firms alike. In addition, these reports have to undergo stringent
compliance review, as per regulatory authorities, such as FINRA. This is an unsustainable model in the new normal, where enterprises are challenged to
automate these traditional processes and reduce cost by at least 30—50% within months.